So many people feel a deep yearning to know they are loved. Their search for this knowledge can result in anxiety, sadness and even physical illness.
I will journey with you to discover and release any emotional wounds that may be hiding the incredible power and love within you. You'll discover the amazing you and experience joy, self-love and a greater connection to yourself, family and friends, and Spirit.
Discover Below How We Do It
I Find What Works Best for You and We Go from There
First, I want to be sure you are in the right place.
Are you ready to:
Delve into healing using mind-body-spirit modalities?
Heal and learn more about the spiritual-metaphysical/ New Age perspective?
Expand your own spirituality?
Heal using energy based healing, healing prayer, and cutting-edge information?
Discover new information and healing tools from channeled information?
Stretch the boundaries of your own beliefs of how quickly you can assist in healing yourself and others.
As I work with you, you will hear about chakras, the aura, Encodements (your smallest energy structures), beliefs, prayer (scroll down to find one I use frequently) and more.
I'll refer to God as Spirit, All That Is, Love Itself, Source, Creator and, of course, God.
If this is what you're interested in, healing using non-traditional modalities, we may be an excellent match.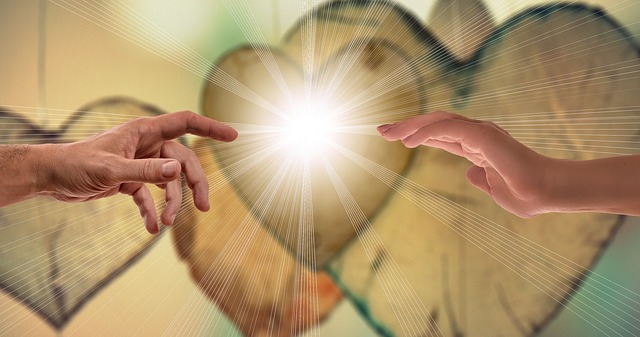 What's hot now cuz it's easy, fun, and inexpensive
Learn about the fun Wednesday late afternoon/evening group healing via Zoom.
(If you think, "I can't. I have to put my money somewhere else... but I wish I could... please send me an email.)
What would happen if you don't take advantage of this opportunity?
Well, nothing. You stay the same.
You have the same hurts. The same pain. The same physical problems. The same relationship problems.
Healing Classes and Opportunities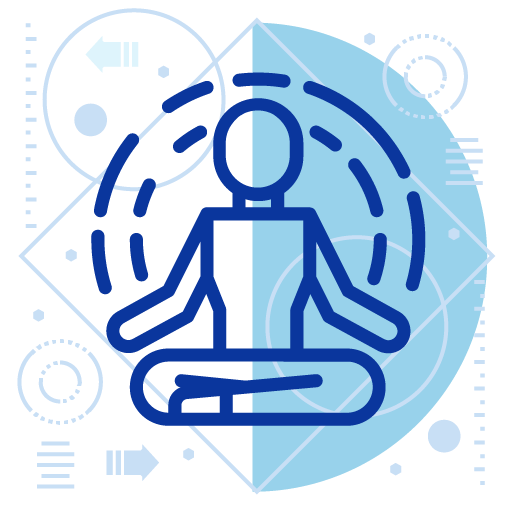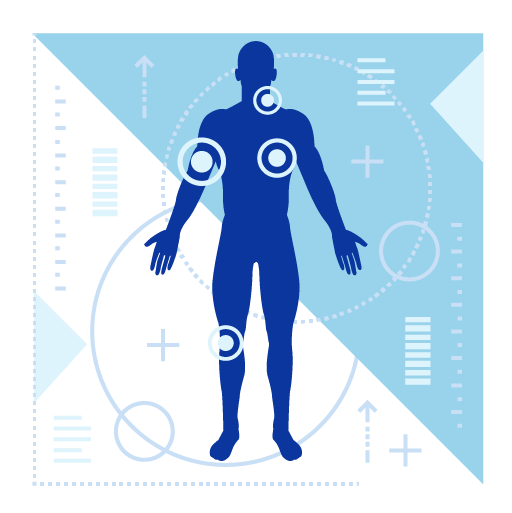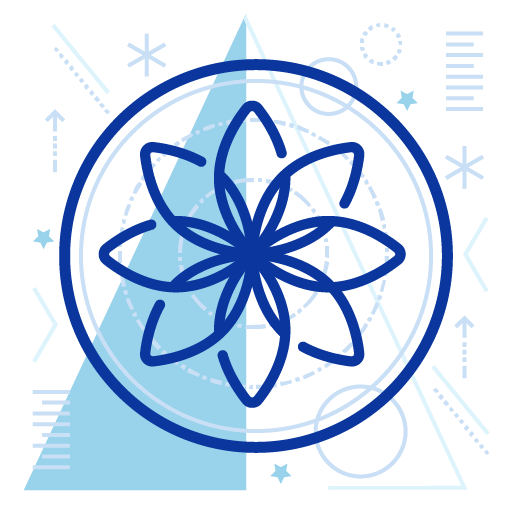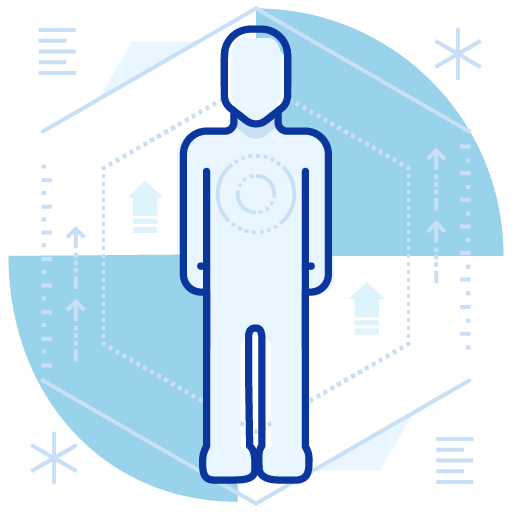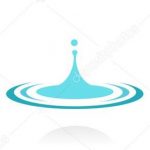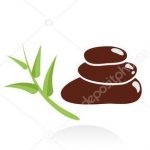 Learn how to achieve healing in 59 seconds with this simple 5-step healing prayer.
Sign up today to take control of your own healing.
"I've been more calm, less reactive to situations, more "even" emotionally."
San Francisco, California
"Usual aches and pains are either diminished or totally gone."
"My 'normal' state of mild depression left me. I feel good and I giggle a lot."
"Wow, wow, wow….I am so happy"
Anna Marie, Texas
Schedule Your Own Session
Welcome to my Appointment Calendar.
Click on the date and time you want. Fill out the form.
If you've already paid, please click "offline payment."
Read What Others Have Experienced Using Encodements
I have been drawn to Encodement work for several years now because it is so empowering for me. I can take responsibility for everything I create in my life and endeavor to heal it with the assistance of my Encodement Technicians/Team. Divine Mother Amma is such an important part of this process, and I am so grateful!
Encodements have been an integral part of my life for a number of years now. Specifically – the year we lost our Son – they were there to help me through my grieving process. They are part of who I am and I feel stronger and more centered knowing they are there for me.
For the past 2 1/2 years I've been taking Dr. Cathy's Encodement Intensives. I have experienced a variety of healing methods over the past 26 years and want to express my appreciation for the Encodement work she does. It is an easy and effective method of letting go of erroneous beliefs and emotions that block our healing of self as well as our Spiritual evolution. Dr. Cathy is one of the clearest channels of Spiritual healing energy that I know and has a passion for making it available and affordable to everyone who is searching for their True Self within.