So many people feel a deep yearning to know they are loved. Their search for this knowledge can result in anxiety, sadness and even physical illness.
I will journey with you to discover and release any emotional wounds that may be hiding the incredible power and love within you. You'll discover the amazing you and experience joy, self-love and a greater connection to yourself, family and friends, and Spirit..
This Is How We Do It
What would happen if you don't take advantage of this opportunity?
Well, nothing. You stay the same.
You have the same hurts. The same pain. The same physical problems. The same relationship problems.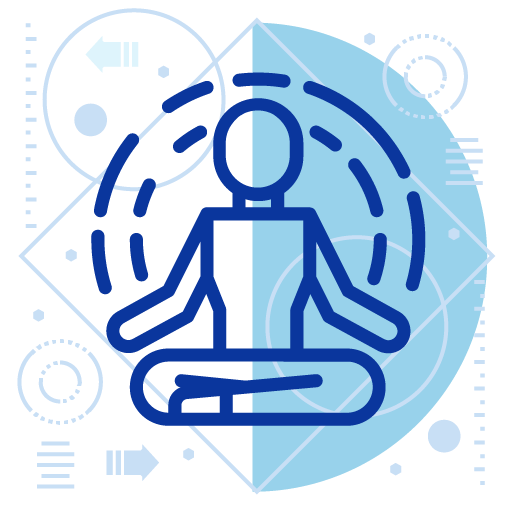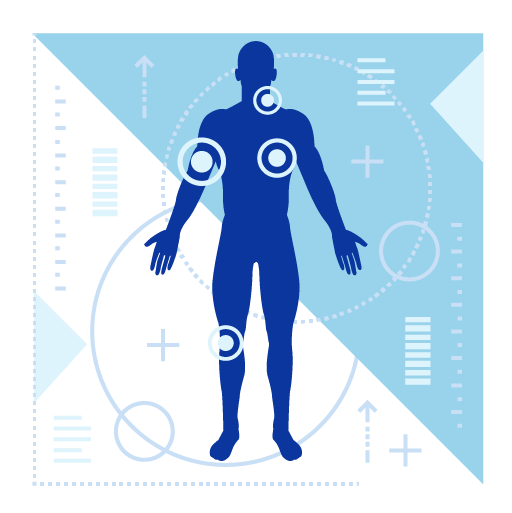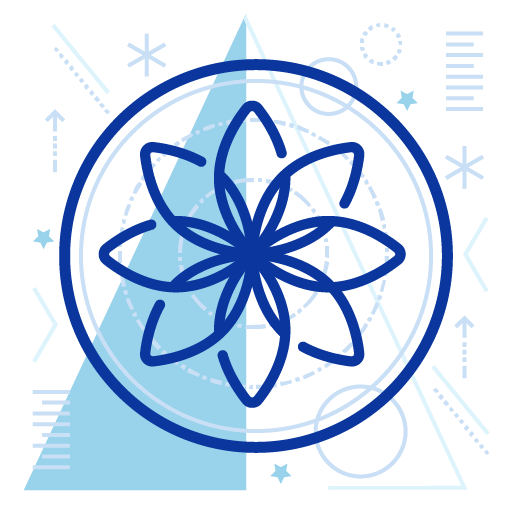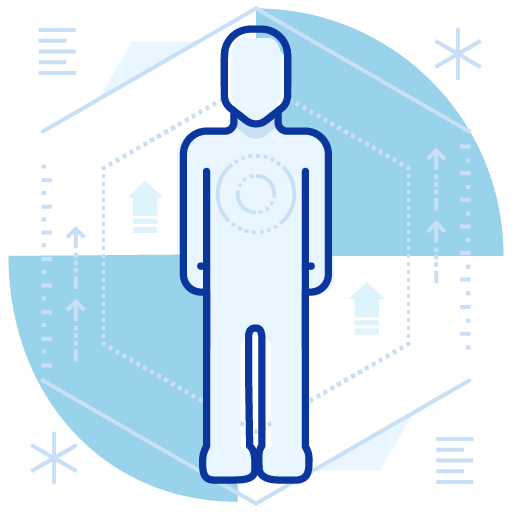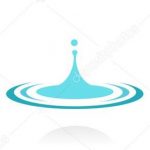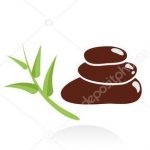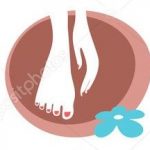 Step 3
Start the healing process
Learn how to achieve healing in 59 seconds with this simple 5-step healing prayer.
Sign up today to take control of your own healing.
"I've been more calm, less reactive to situations, more "even" emotionally."
"Usual aches and pains are either diminished or totally gone."
"My 'normal' state of mild depression left me. I feel good and I giggle a lot."
"Wow, wow, wow….I am so happy"
Contact Me
Welcome to my Appointment Calendar.
Click on the date and time you want. Fill out the form.
If you've already paid, please click "offline payment."