Encodements: Your Smallest Energy Structures
Everything is made up of Encodements. That includes everything you see, everything you feel, everything you touch. Even atoms are made of Encodements... and there is a way to change many of them which brings about healing.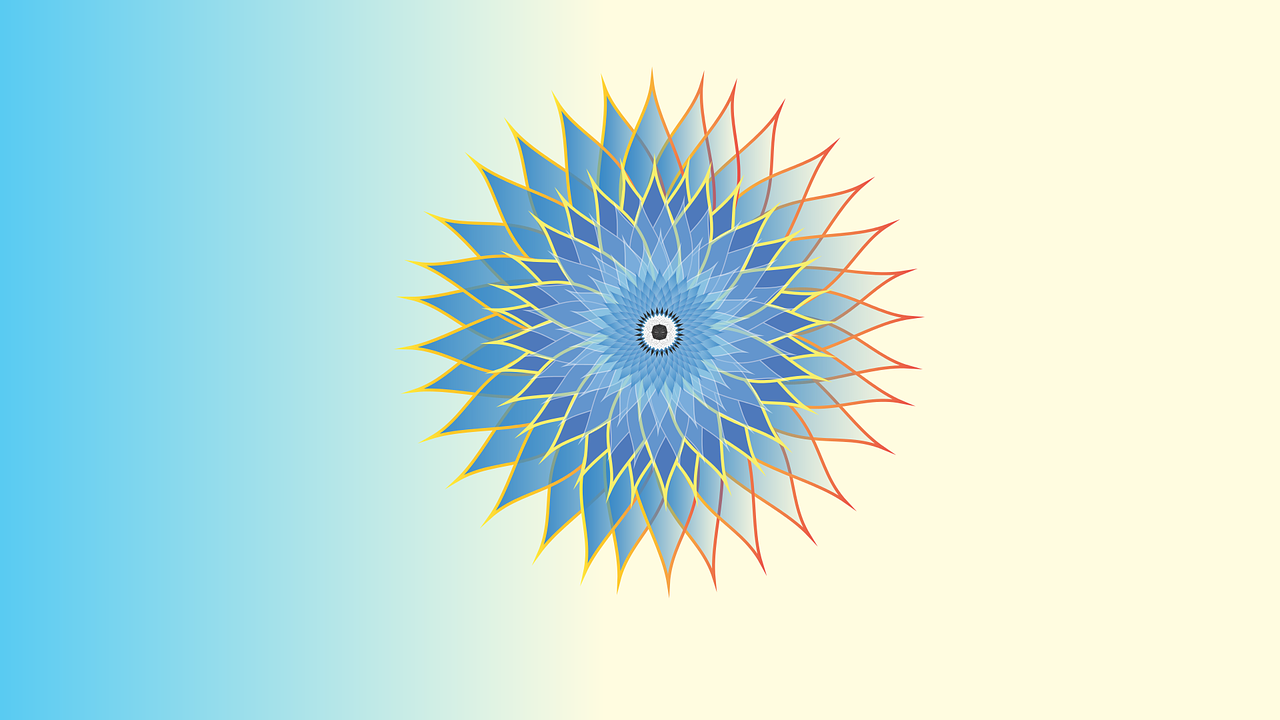 Learn about Encodements and How You Can Change Your Life Using Them!
Below are a number of detailed articles regarding Encodements. Click on the link and you'll go to a page with much more information. The more you know about Encodements, the more you'll be able to work with them. Enjoy!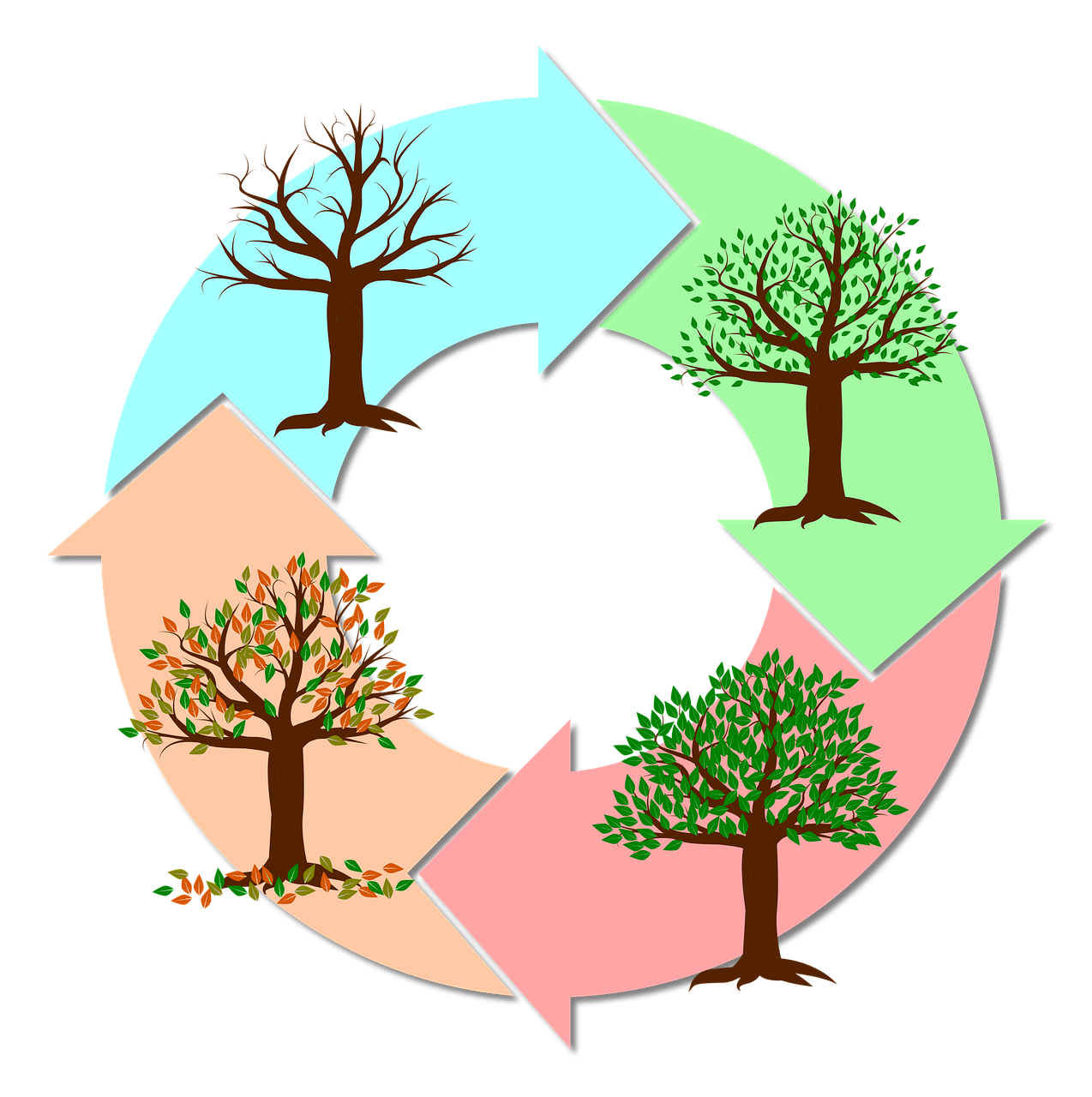 Introduction to Encodements
You have the opportunity to simply and easily remove blocks to attaining what it is you wish in life. Sounds too good to be true, doesn't it? If you follow simple instructions on how to contact your Encodement Technicians you can change many things about your life, including the facilitation of deep healing.

The Encodement Formulator
An amazing team of beings work with Encodements. The Encodment Formulator oversees the development of Encodements in all their facets. The Formulator keeps track of all that is happening now that we can work to heal and balance our Encodements. Enjoy this message from the Formulator.

Benefits of Working with Encodements
Amma the Divine introduced Encodements and told us we could change our Encodement System. She introduced the Encodement Technicians who work with us to assist in removing blocks in our energy system. Learn the benefits of working with your Encodement System.

Working with Encodements
In this article, I take you step-by-step through working with your own Encodements. Although how to do Encodement work has progressed greatly over the years, this article gives you the basics which are contained in all the Ecodement we do.

Side Effects of Encodement Work
Any change has consequences. With Encodement work, most changes are positive. Sometimes, however, you may judge the consquences as not so positive. This article discusses the unintended consequences of Encodement work.

Spirituality and Free Will
Before incarnation you planned what you wanted to experience in this life time. Everything you planned was to learn and experience more about Love. How much flexibility do you have in making changes after incarnation? Where does free will come in? Read some reflections.